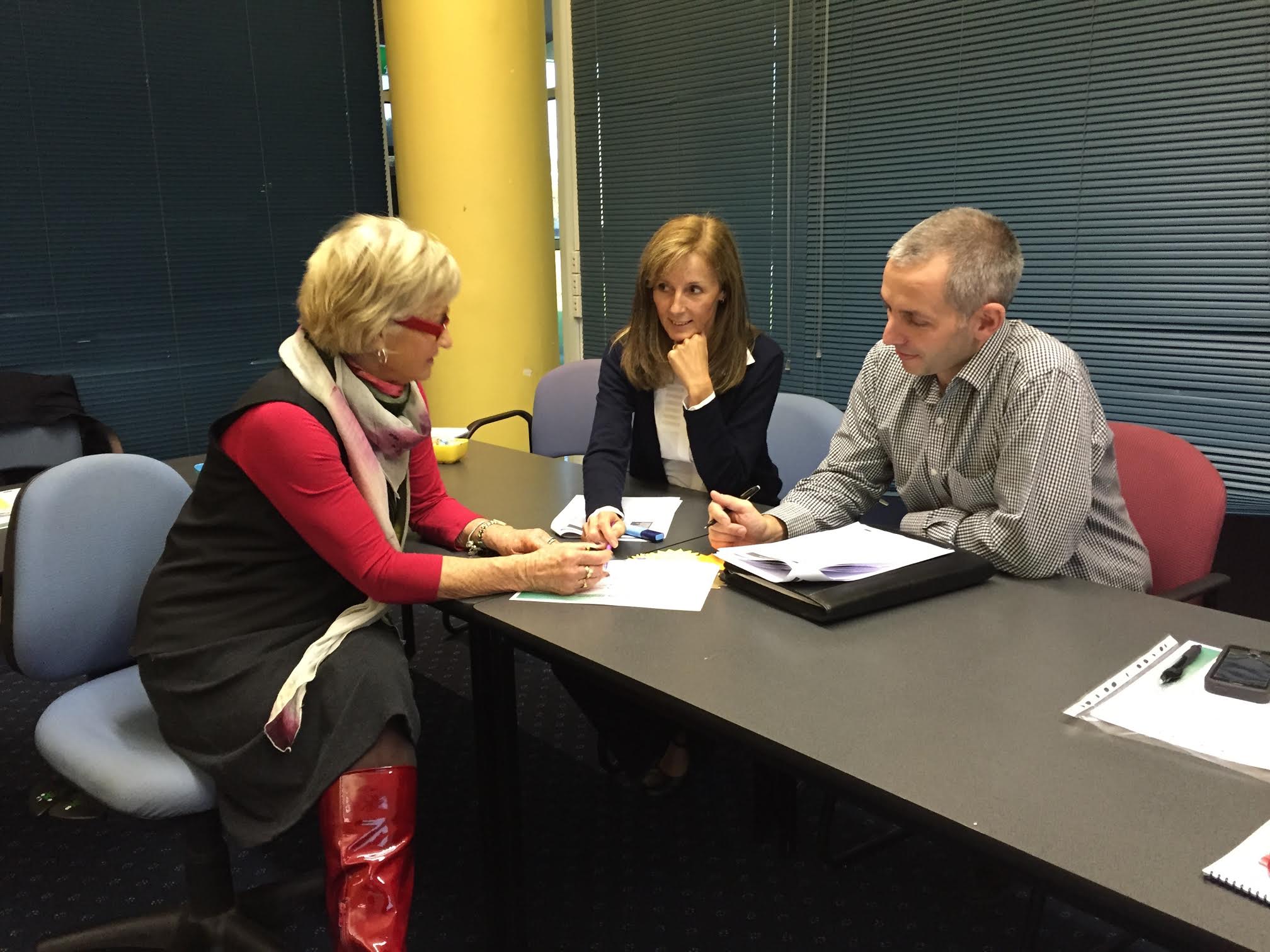 Have you ever asked yourself the question; "If all the great athletes need a coach, why don't I?" or "What exactly is coaching? And how does it differ from mentoring?"
Although the arts of mentoring and coaching have been developed over many centuries, there are no formally agreed definitions.
Pursuing the athletics metaphor, one helpful definition is to think of your coach sitting in the arena watching you perform a particular skill. There are certain behaviours required to ensure that you achieve the best outcome, for example if you are playing tennis it could be keeping your eye on the ball, or making sure you follow through with your swing.
Now that you have mastered your sport, you may find yourself successfully playing on the international arena, facing some difficulty dealing with the pressures of media attention, and feeling a bit lonely being away from family. This is the part of the story where a mentor can step in to help you, by exploring how to improve on a more personal and holistic level rather than simply focusing on your performance itself.
It really doesn't really matter what label you give the mentor, what is important is the process that they take you through so that the mentee can develop from 'good to great'. A mentor will wear a number of hats, including catalyst, celebrator, challenger, critic, confidante, and cheerleader. A useful working definition could be cited as "someone who guides their mentee to develop both personally and professionally to be the best they possibly can be." Overall, your mentor is a wise and trusted advisor who can help you on the road to success.
There are benefits you could expect to gain from working with a mentor at a personal level. For example, if you are looking to develop your career and expand your job opportunities, working with a trusted mentor can help you identify what makes you tick, and how to fine tune your resume and develop your skills in order to land the next big opportunity and increase your prospects.
There are also many benefits an organization can expect to reap from implementing a mentoring program. For a start, you will be providing your high-potential employees with skills and competencies in a non-threatening, supportive and encouraging environment. Leaders or potential leaders are given an opportunity to develop and enhance their mentoring skills. For non-leaders, this could mean growing the skills they need to undertake a leadership role in future.
Support networks are also created for employees through mentoring programs during times of organisational change. Enhanced information sharing improves communication amongst employees, especially in different areas of the business. Your organisation will retain employees, therefore reducing turnover and loss of business knowledge.
So whether you are looking to achieve growth and enhance productivity on a personal or organizational level, get in touch with us today to find out how our career coaching programs can provide you with the mentoring skills that will take you to the next level. We look forward to discussing how we can help you to improve in all areas of your life and career.