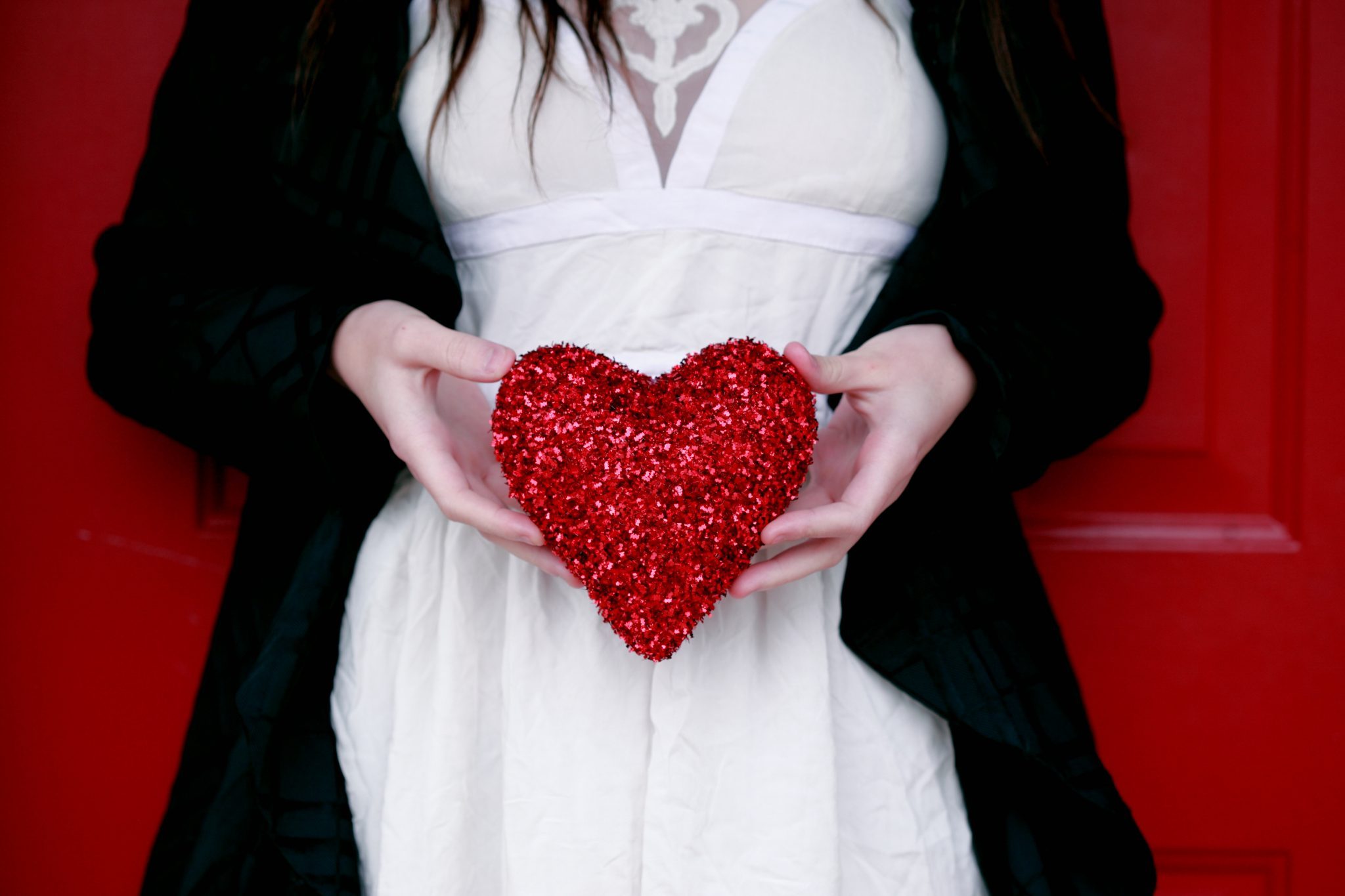 My clients are often puzzled by the directive of 'finding their passion' and making a career out of it. They think that this piece of advice sounds great in theory, but are unsure where to even begin when it comes to identifying their passion in the first place.
I usually tell them that a good way to start is by reflecting on not only what you are good at, but also on what you enjoy doing the most. For example, think of a time when you were travelling home from work and felt like you were floating on cloud nine because you had an awesome day. What was it about that day that made it so enjoyable?
Was it because you solved a problem, had fun with your colleagues, or managed to overcome a challenge that was a stretch for you? Were you working outside, did you manage to spend time alone, or were you given a greater level of autonomy that made you feel trusted? Or, was it because you were given some positive feedback and recognition for your efforts?
Another great question to ask yourself is what part(s) of your life you are most passionate about. What is it that excites and inspires you, and what would you do even if you were not being paid?
If you are still stuck for answers, below are a few more questions you can ask yourself:
What do you love to do?

What moves you to tears?

What ignites your curiosity?

What are the problems that intrigue you?

Notice when you're 'in the zone'
After spending some time reflecting on what you love doing, this may bring up the question; "I know what I like doing, but can I really make a career out of it?"  Since we we spend a minimum of eight hours a day at work, it really is important that we enjoy what we do. We are at our best when we are doing what we enjoy the most, and as Confucius said; "If you love what you do, you will never work another day in your life."
You can read more about pursuing a career that you love in my book, "52 Ways To Steer Your Career": https://bit.ly/2EnYeRt
In closing, I will leave you with these famous words from Steve Jobs, who really got to the essence of making a career out of what you are passionate about in life:
"You've got to find what you love. And that is as true for your work as it is for your lovers. Your work is going to fill a large part of your life, and the only way to be truly satisfied is to do what you believe is great work. And the only way to do great work is to love what you do. If you haven't found it yet, keep looking. Don't settle."
– Steve Jobs, Stanford University Commencement Address, 2005